Organise a Fundraising Event
If you would like to organise a fundraising event and already have an idea in mind, please contact our Fundraising Team and let us know so we can provide support and information.
Alternatively, if you're stuck for ideas, check out our A-Z Fundraising Guide!
We can also organise for a RASNZ speaker to visit your school, business or community group if this is of interest. To set this up, please email the Fundraising Team.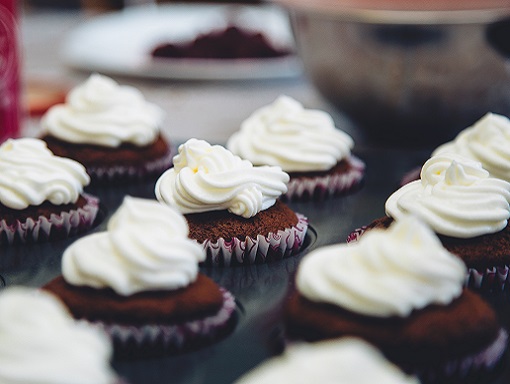 Recycle Your Bike
Your old bike could make a world of difference to a refugee family. Not only is it a cheap way of getting around, it encourages independence and opens up new opportunities.
RASNZ works with the Earth Action Trust to provide bikes for refugee families, and the Roskill Bike Kitchen kindly repairs any donated bikes for us. If you have a bike you no longer need, contact the wonderful Bike Kitchen team here.
Donate Goods or Services
RASNZ works specifically within the area of refugee mental health and wellbeing. We do not accept donations on behalf of clients and in instances where families do require material items and aren't able to afford them, we support them in accessing specialised services such as the Auckland City Mission and St Vincent de Paul.
However, we do graciously accept donations of high-quality new and used items that can be utilised within our work. Such items can include: Art supplies, sports equipment and games for our RASNZ Youth service, fabric and sewing materials for our women's groups, laptops, digital cameras and even vehicles!
If you would like to donate an item to be used within our work, or are keen to explore the possibility of donating a professional service, please contact the fundraising team.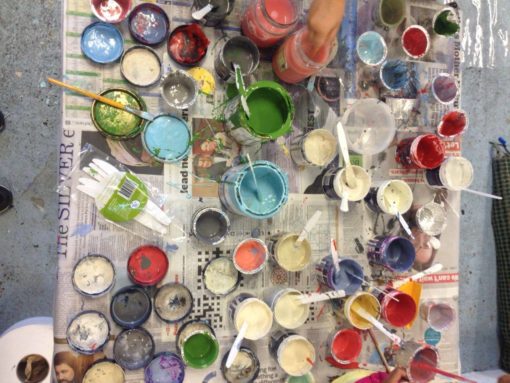 RASNZ relies on the compassion and generosity of people like you. Give the gift of wellbeing to refugees resettled in New Zealand.