Refugee Youth Action Network (RYAN) is the youth arm of RASNZ. Our vision is that all young people from refugee backgrounds develop the confidence to be their own person, build relationships based on respect and contribute to an inclusive society where all individuals are valued.
RYAN provides school holiday programmes, tutoring services, mentoring for university students and assistance with finding employment. We also organise social, sporting and cultural events for young people.
"Kia ora, I want to thank you for helping me in the first step for me to find a job. You make me feel welcome and comfortable…exactly like my family. RYAN you are amazing!" - Nazek, RYAN youth member
Social and Cultural Events
Education & Employment Support
Engagement
RYAN offers young people from refugee backgrounds the opportunity to become involved in community-based social and sporting initiatives in order to create a greater sense of belonging. Some of these include…
School holiday programmes
Youth leadership forums
Sports teams
Community and cultural events
Social activities, movie nights and shared meals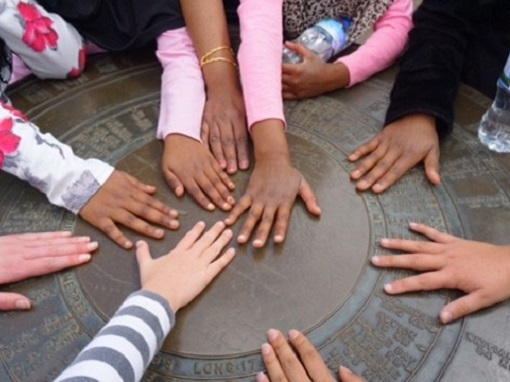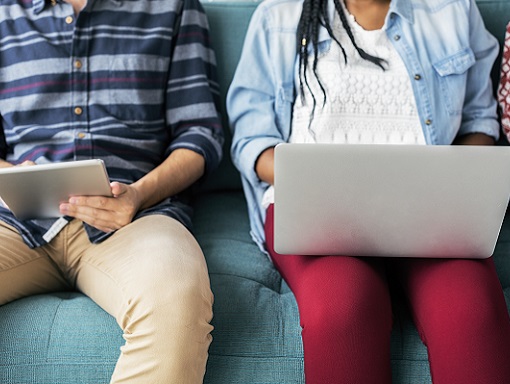 Education
RYAN provides mentoring and study support to improve educational outcomes for young people from refugee backgrounds. We also link with schools and universities to support students, parents and educational institutions to ensure young people have the best possible chances of success.
Employment
RYAN prepares young people for the transition to employment and supports them to find appropriate work. We liaise with both employers and employees to make sure that secured employment opportunities remain sustainable. RYAN youth employment initiatives include…
Skills workshops, including interviewing and cv-writing advice
Employer education and support
Work experience
Job placement