Sir Robert Jones Refugee Daughters' Scholarship
The Sir Robert Jones Scholarship assists young women from refugee backgrounds to complete a university degree or tertiary qualification from an approved tertiary institution. This philanthropic gift is for young women who aspire to a tertiary qualification, but are denied the opportunity because of family circumstances. Tuition fees are paid in full, with hostel accommodation paid for two years of study if the student attends a tertiary institution away from home.
"I don't know how I can thank you enough. Me and my family would like to say a big 'thank you' to the whole team at RASNZ and to Sir Robert Jones for this amazing opportunity to make our dream come true. You did not educate one person, but the whole village in my country. We are forever grateful. Once again thank you."
-Amani. Sir Robert Jones Scholarship Recipient
Selection criteria
Young women from refugee backgrounds:
Aged 18 – 25 years

Currently enrolled in a Foundation Course or a university level degree

A strong academic record

Financial and/or personal hardship (proof of economic circumstances may be required)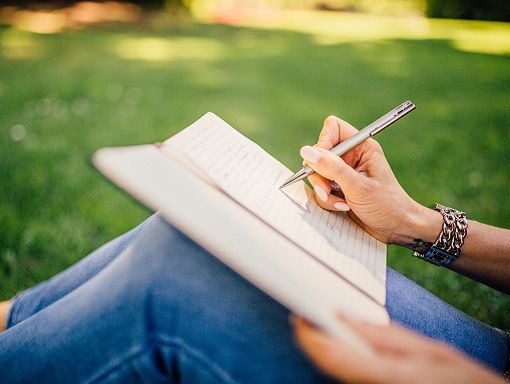 Application process
Applications for the 2020 academic year are now open.

Applications close August 12th 2019.

Applicants will be shortlisted and interviewed by a panel made up of academics and representatives from RJH and RASNZ.

Interviews for shortlisted candidates will be held in Auckland and Wellington in October 2019

Referees will be contacted as required.

Evidence of progress in an approved tertiary course of study will be required prior to the scholarship being granted.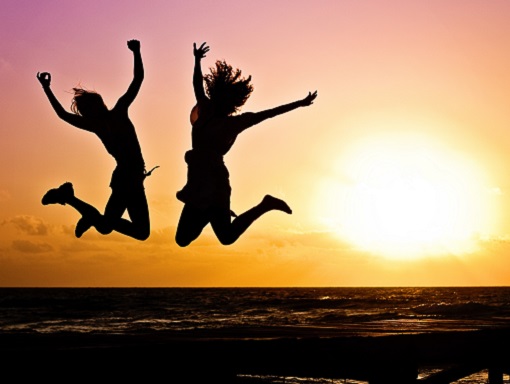 Guidelines
RASNZ facilitates and administers the application and selection process in collaboration with RJH Holdings.

The scholarship must be taken up in the year for which it is awarded. Any deferment will be at the discretion of the selection committee in conjunction with the tertiary institution of choice.

The scholarship is for full-time study.

Annual renewal of the scholarship is dependent on the student maintaining a high academic standard and progressing towards completion within the degree time-frame.

The scholarship may not be deferred or suspended during the tenure, except under exceptional circumstances.

Travel expenses for attending the interview will be paid if students must travel from out of town.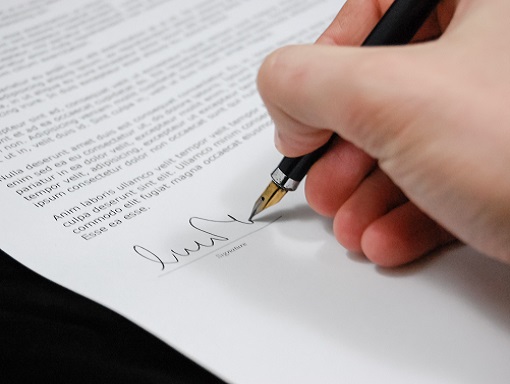 What you'll need
A completed application form

Your official university/tertiary degree course transcript showing grades for all subjects taken to date

A cover letter which informs us about your family background and personal story, why you are applying for this scholarship, your experience of tertiary level study and what you hope to do in the future

Two written references – one academic reference and one character reference

Please forward the above information to scholarships@rasnz.co.nz
For all other queries, please email scholarships@rasnz.co.nz