Sir Robert Jones Refugee Daughters' Scholarship 2021
Applications Closed for 2021
The Sir Robert Jones Scholarship assists young women from refugee backgrounds to complete a university degree or tertiary qualification from an approved tertiary institution. This philanthropic gift is for young women who aspire to a tertiary qualification, but are denied the opportunity because of family circumstances. Tuition fees are paid for full-time study and university hostel accommodation is paid for two years if the student attends a tertiary institution away from home.
Application Criteria
Young women from refugee backgrounds:
Aged 18 – 25 years

A permanent resident or citizen of New Zealand 

Already studying at a New Zealand university or tertiary institution

Financial and/or personal hardship

Ability to succeed
– Evidence of a strong academic record
– Evidence of potential and motivation to succeed at  university

Already studying towards a Foundation Course or a university level degree

Year 13 students are not eligible to apply as your first year of tertiary study will be free. See more details at

feesfree.govt.nz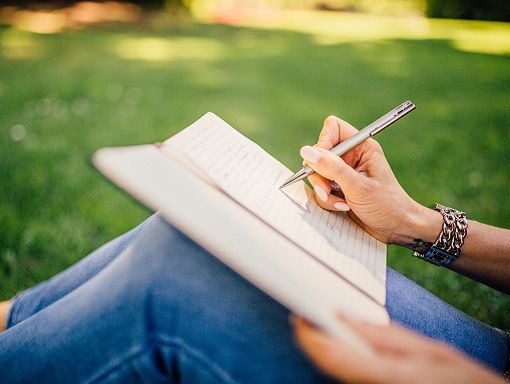 Before You Apply
The closing date for 2021 applications is Sunday, July 12.
You will require the following documentation for your application:
An immigration document/letter which confirms your/your parents' refugee-background status

Your NZ permanent residency

Your academic records for 2017, 2018 & 2019 (high school or university

Your 2020 enrollments and results so far

A copy of your most recent student allowance payment

A written academic reference
A written character reference

Your letter of application
Inquiries should be addressed to: scholarships@rasnz.co.nz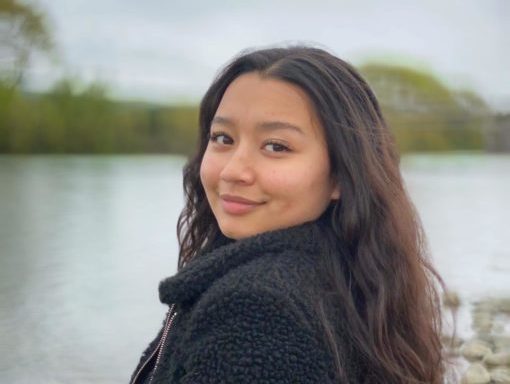 Important Information
A limited number of scholarships are available each year. Applications are first assessed according to the application criteria which are set by Robert Jones Holdings and their University partners.
Click here for full terms & conditions.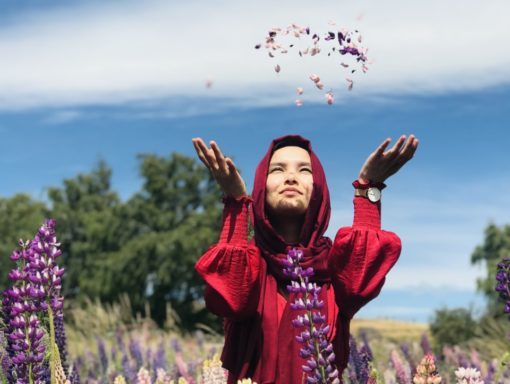 Past Recipients
Every year, RASNZ produced a yearbook featuring that year's scholarship recipients.
Please contact us if you would like to receive a copy.