Sir Robert Jones' Refugee Daughters' Scholarship 2024
RASNZ is proud to be the administrator of the Sir Robert Jones' Refugee Daughters' Scholarship
Applications for 2024 scholarship support open on 1st  June 2023 and closes on 7th July 2023
This scholarship assists young women from refugee backgrounds who aspire to complete a university degree, but who may be denied the opportunity because of their financial circumstances. The purpose of this scholarship is to enable the recipient to graduate from university without the significant student debt faced by many of their peers.
RASNZ facilitates and administers the application and selection process on behalf of Robert Jones Holdings (RJH) and their University partners: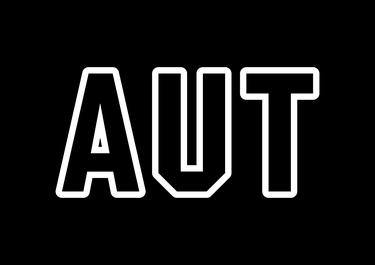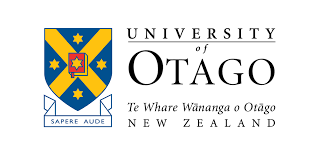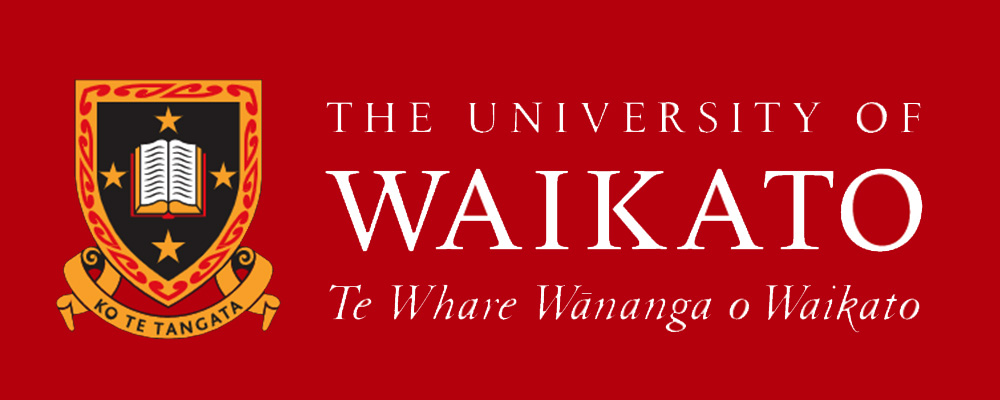 Application Criteria
Young women from refugee backgrounds
18-25 years of age
who are permanent residents or citizens of Aotearoa New Zealand
already studying at university … in any year
in financial and/or personal hardship
Documents Required
an INZ immigration document which confirms your refugee- background status
and proof of your NZ permanent residency or citizenship
your school or university academic records for 2021 and 2022
your university results for semester one 2023
your 2023 letter from Studylink confirming your Student Allowance
an academic reference, preferably written by a lecturer or tutor
a character reference, written by a respected person in the community
a letter of application, written by you, telling the selectors about your personal and academic journey, your goals and aspirations, your financial and/or personal hardship circumstances and why you should be awarded this scholarship.
What is Covered?
This is a fee-paying scholarship.
Tuition fees
Successful applicants have their tuition fees paid (for full-time study) until the completion of the degree, so long as they pass all their courses each semester.
Accommodation?
A scholarship recipient enrolled in a specialist course away from their hometown may be eligible for accommodation assistance in approved, university-owned accommodation, for up to two years.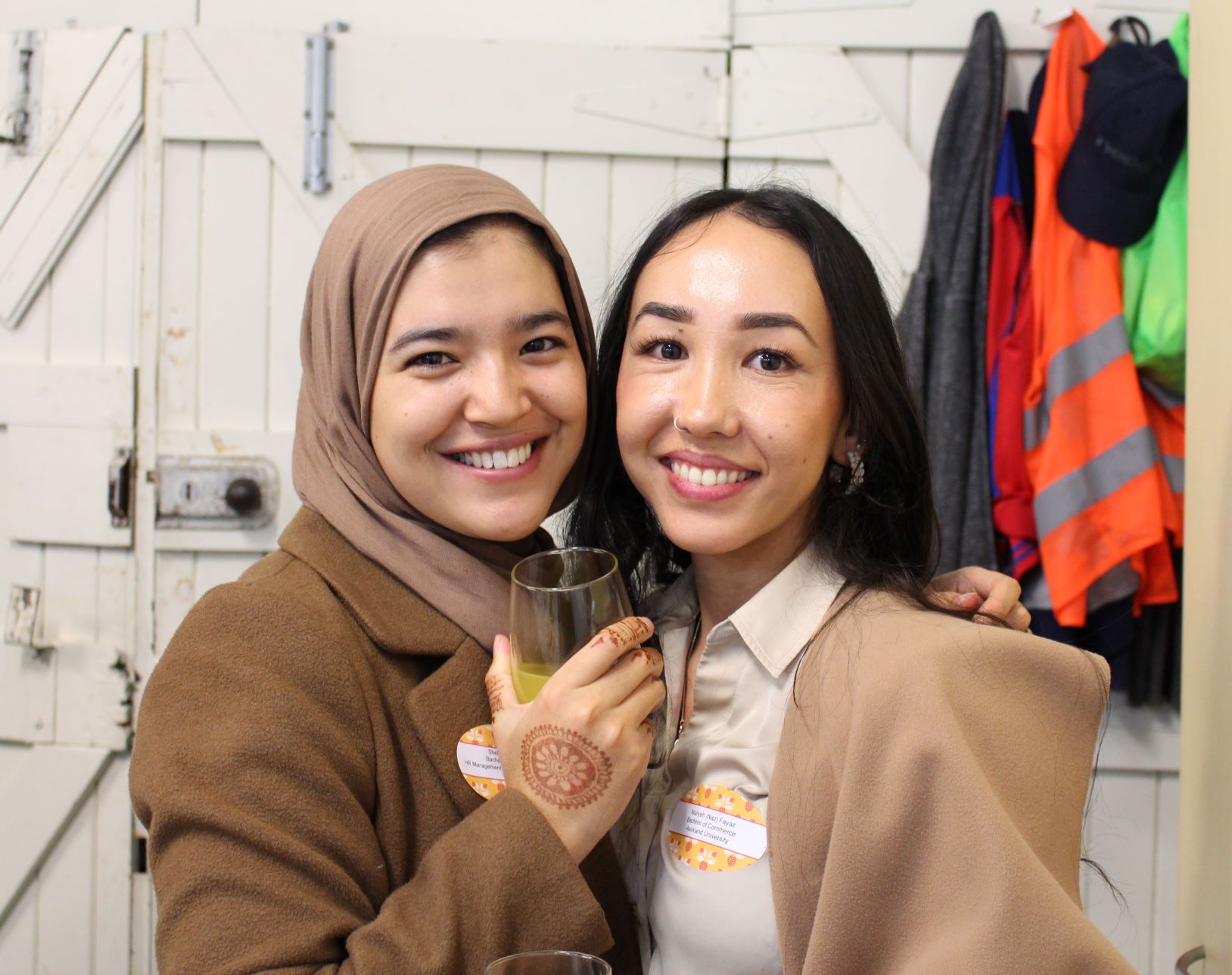 From 1 June 2023 – 7 July 2023 the application form will be available to complete on this web page. As well as completing the form you will be required to upload the listed documents.
A shortlist of applicants will be invited to attend an interview at the end of August/early September 2023 in Auckland, Wellington, or Dunedin.
Following interviews the decision will be made on the final recipients of the 2024 scholarship.
Any questions can be addressed to: scholarships@rasnz.co.nz