Sir Robert Jones Refugee Daughters' Scholarship
The Sir Robert Jones Scholarship assists young women from refugee backgrounds to complete a university degree or tertiary qualification from an approved tertiary institution. This philanthropic gift is for young women who aspire to a tertiary qualification, but are denied the opportunity because of family circumstances. Tuition fees are paid for full-time study and university hostel accommodation is paid for two years if the student attends a tertiary institution away from home.
This scholarship is open for applications in May and June each year. 2021 applications have now closed!
Application Criteria
Young women from refugee backgrounds:
Aged 18 – 25 years

A permanent resident or citizen of New Zealand 

Already studying at a New Zealand university or tertiary institution

In financial and/or personal hardship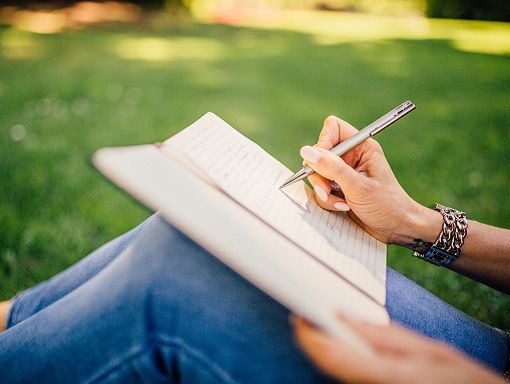 What You Will Need
You will require the following documentation for your application:
An immigration document/letter which confirms your refugee-background status

Your NZ permanent residency

Your academic records for 2019, 2020 and 2021

Confirmation of your student allowence

A written academic reference
A written character reference

Your letter of application
Enquiries should be addressed to: scholarships@rasnz.co.nz