RASNZ Youth is the youth arm of RASNZ. Our vision is that all young people from refugee backgrounds develop the confidence to be their own person, build relationships based on respect and contribute to an inclusive society where all individuals are valued.
RASNZ Youth provides school holiday programmes, youth leadership forums, mentoring for university students and psychosocial support for children and young people from refugee backgrounds. We also organise vibrant social, sporting and cultural events.
"Because of the challenges my family has faced, I never really got to be a teenager. I went straight from childhood to being an adult…At RASNZ Youth, I get to be a teenager, surrounded by other young people who understand me and who I feel completely comfortable with."
Social and Cultural Events
Watch our RASNZ Youth video below!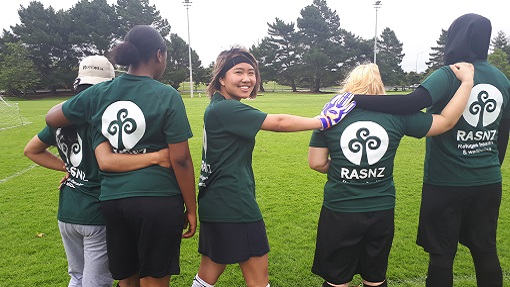 Engagement
RASNZ Youth offers young people from refugee backgrounds the opportunity to become involved in community-based social and sporting initiatives in order to create a greater sense of belonging. Some of these include…
School holiday programmes

Youth leadership forums
Psychosocial groups
Sports teams
Community and cultural events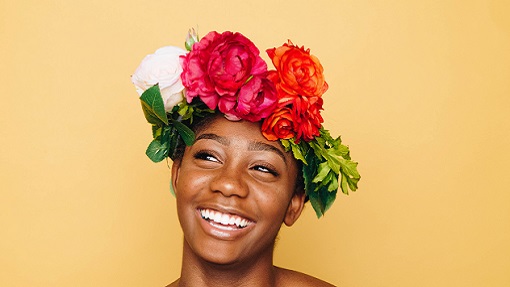 Empowerment
RASNZ Youth works to empower young people through the provision of dedicated programmes that are both free and culturally-informed.
We also link with schools and universities to support students, parents and educational institutions to ensure young people have the best possible chances of success.
Contact RASNZ Youth
To find out more about RASNZ Youth services, or to refer a refugee background young person in your community, please contact Stephanie at stephanie@rasnz.co.nz, or get in touch through our RASNZ Youth social media pages below.