Mangere Clinical Team
The Mangere Clinical Team is based at the Mangere Refugee Resettlement Centre, where all newly-arrived UN Quota refugees stay for 5 weeks upon arrival in New Zealand. The Centre is a one-stop-shop for refugees and a number of different organisations, including RASNZ, are on-site to support the resettlement process.
Trauma, family separation or loss and culture shock impact heavily on many refugees and these issues can prevent people from successfully moving forward with their lives. We ensure that effective, culturally-sensitive mental health services are provided to incoming refugees to meet individual needs.
Our team of psychologists, psychiatrists, body therapists, interpreters, psychotherapists and clinical nurses work with refugees and their families to identify and assess mental health concerns, provide counselling and psychological support, deliver health promotion programmes and make referrals to other appropriate community services.
"I came to New Zealand as a refugee from Kurdistan, Iraq. Life as a refugee is not easy, regardless of which country you come from or where you land. Almost twenty years after arrival in New Zealand, I still identify with the refugee journey. Working at RASNZ gives me the sense that I can make a difference. Through my work as an interpreter I give hope to refugees – the hope that, through hard work and finding your voice, dreams can become your reality."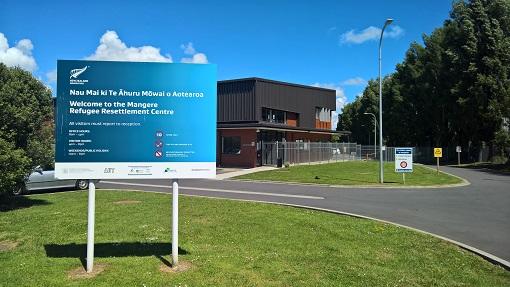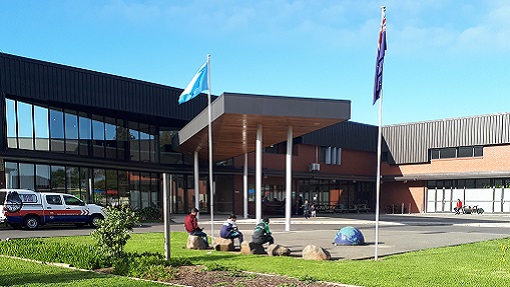 Community Clinical Team
Resettlement can be a long-term process and there is often a need for continued mental health and wellbeing support once refugees begin to rebuild their lives in the community. The RASNZ Community Clinical Team provides longer-term therapy support for former refugees, convention refugees and asylum seekers resettled throughout the wider Auckland region. There is no "cut-off" date for this service and former refugees can access the Community Clinical Team even years after they arrive in New Zealand.
Our Family Service, operating under the umbrella of the Community Clinical Team, works to ensure that families from refugee backgrounds flourish as they settle and become part of the wider Auckland community. A major focus of the Family Service is collaborating and building capacity within refugee communities and mainstream services.
Referrals to the Community Clinical Team can be made by the Mangere Team, GPs, schools, police, lawyers and community mental health services. Individuals from a refugee background can also self-refer. All Community Clinical Team services are free of charge, with funding provided through a collaborative partnership between CMDHB, Foundation North and the UN Fund for Victims of Torture.
"In my country, they believe women are not supposed to go to school. Women are supposed to grow up, get married, get children—that's it! That's your life. With RASNZ Mobile Team's help, I started in Level 2 English language classes. Yes ,it's only level 2…but oh my god, I am better! I can write. I can read. I love it! RASNZ helped me understand I can be anything I want to be in New Zealand."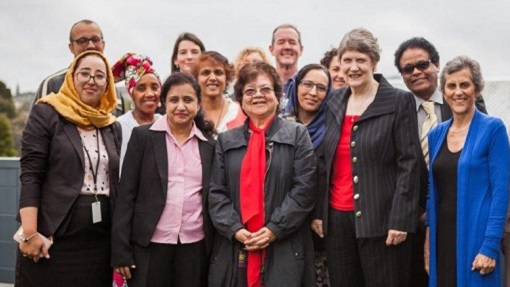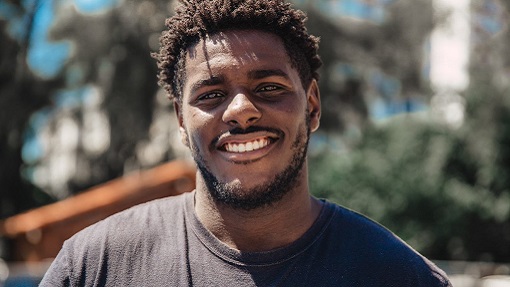 RASNZ relies on the compassion and generosity of people like you. Give the gift of wellbeing to refugees resettled in New Zealand.