Community Team
People like you mean that we can help former refugees thrive as kiwis!
The RASNZ Community Team provides health promotion services, community engagement opportunities and supports former refugees to create connections and build confidence. Community Facilitators come from a variety of ethnic and cultural backgrounds, providing an invaluable link between RASNZ and resettled refugee communities in Auckland.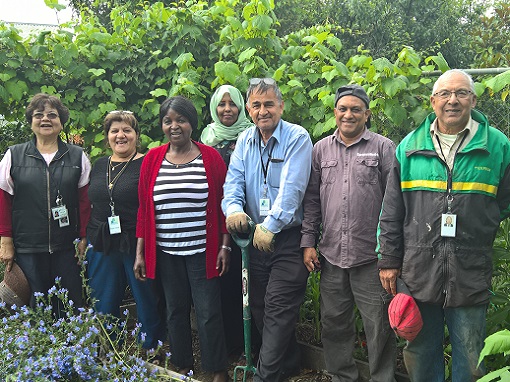 "Being a Community Facilitator is so rewarding! I enjoy helping the community and working to help solve other people's problems. Sometimes it's 2 o'clock in the morning when you get a call from a client who is struggling, but we all work from our hearts – otherwise we wouldn't be here. The best gift you can give to yourself is helping others."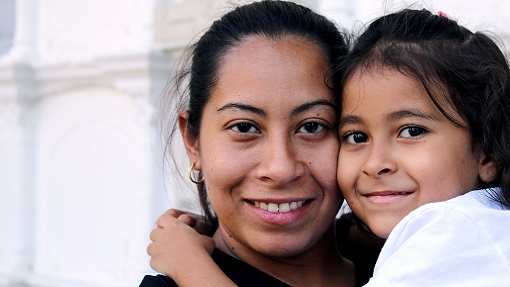 Introductory Health & Community Empowerment
The Community Team facilitates workshops at the Mangere Resettlement Centre for newly-arrived refugees on navigating the complex New Zealand health system. Topics include essential information such as how to access health services, nurture successful families and manage stress.
The team also organise and host community empowerment services for resettled refugees throughout wider Auckland. This encompasses support groups, women's groups, wellbeing workshops and assistance with accessing other agencies and services.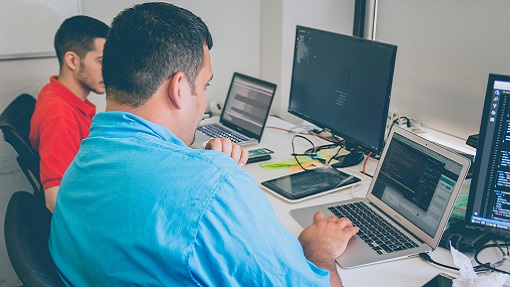 Computer Literacy
The Computer Literacy Programme is funded by the Ministry of Education. Families with school age children receive 32 hours of computer training followed by provision of a free computer, broadband connection and one year's IT support.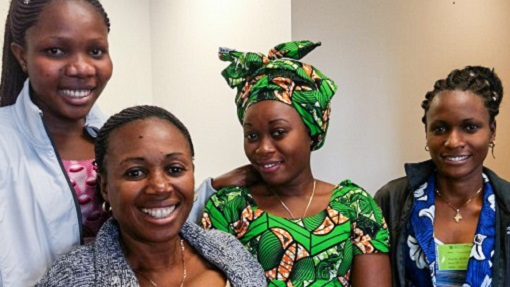 Women's Groups
Women's Groups are open to all women from refugee backgrounds. RASNZ facilitates the Mothers and Daughters Sewing Group, the Refugee Ethnic Women's Art and Craft Group and The Refugee Women's Quilting Group.