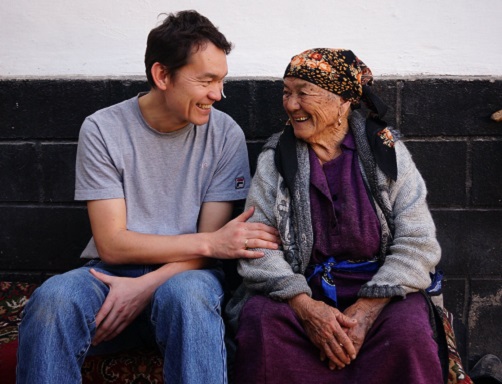 Volunteer
RASNZ is always looking for new volunteers to help us extend the programmes and support we can offer former refugees. Our volunteers are involved in a range of activities, including mentoring university students, helping to facilitate school holiday programmes, tutoring, providing transport, organising cultural events, fundraising, and just being a friend.
If you would like to offer your time and skills as a volunteer at RASNZ, please email your details to sarah.m@rasnz.co.nz.
Organise a Fundraising Event
If you would like to organise a fundraising event and already have an idea in mind, please contact our Fundraising Team and let us know so we can provide support and information.
Alternatively, if you're stuck for ideas, check out our A-Z Fundraising Guide!
We can also organise for a RASNZ speaker to visit your school, business or community group if this is of interest. To set this up, please email the Fundraising Team.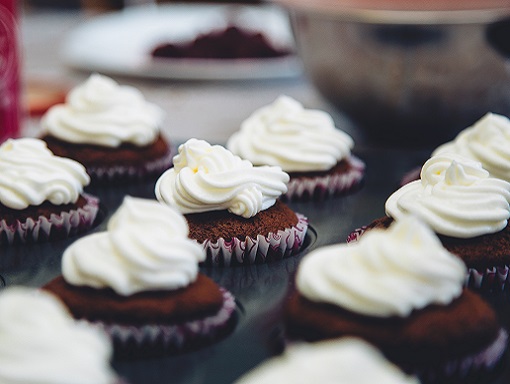 Recycle Your Bike
Your old bike could make a world of difference to a refugee family. Not only is it a cheap way of getting around, it encourages independence and opens up new opportunities.
RASNZ works with the Earth Action Trust to provide bikes for refugee families, and the Roskill Bike Kitchen kindly repairs any donated bikes for us. If you have a bike you no longer need, contact our Fundraising Team here.
Donate Goods or Services
Setting up a new home and providing for growing children is a huge challenge for many refugee families. RAS Angels are caring kiwis who help ease the burden by donating preloved items they no longer need.
We don't have access to storage facilities and cannot accept items unless they have been requested. For this reason, we ask that our Angels deliver items directly to families. Keep an eye on our Facebook page for requests.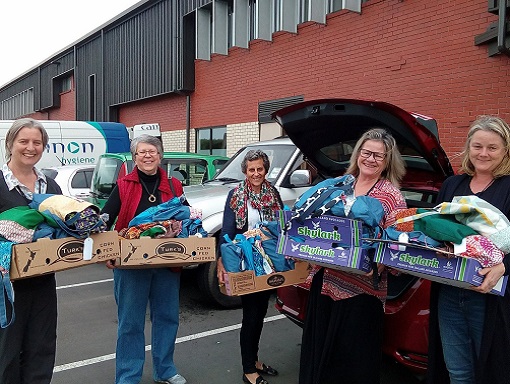 RASNZ relies on the compassion and generosity of people like you. Give the gift of wellbeing to refugees resettled in New Zealand.