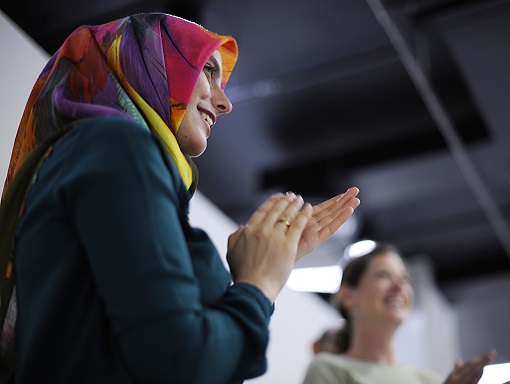 Training
RASNZ supports capacity building and skills development for people from refugee backgrounds and maintstream services through…
Community support groups which provide information and advice about health and social services.

Opportunities for people from refugee backgrounds to become leaders within their communities.

Training and employment for people from refugee backgrounds.

Training healthcare and social service providers in understanding the needs of people from refugee backgrounds.

Mental health training for organisations who work with people from refugee backgrounds.

Working with government ministries to help with special health and educational needs.

Working with schools to help with student learning and engagement.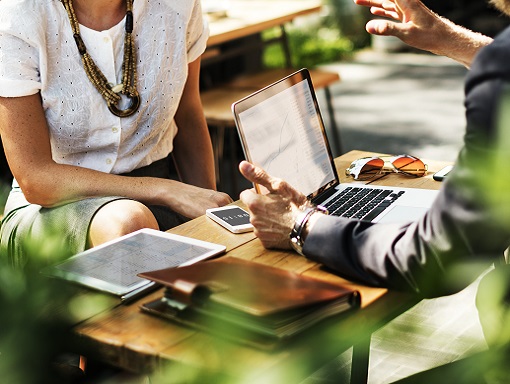 Research
The RASNZ research programme works collaboratively with communities, partner organisations and academic institutions to provide methodologically robust and innovative studies to capture the complexities of resettlement in New Zealand. Our aim is to increase insights and understanding of the resettlement process to support positive psychosocial outcomes for people from refugee backgrounds. 
The purpose of RASNZ research is:
To improve resettlement outcomes for people from refugee backgrounds who settle in New Zealand

To improve capability and capacity of community and clinical service delivery

To build capacity in former refugee communities to engage in research

To raise awareness and understanding of all New Zealanders about the challenges and issues faced by people seeking refuge

To inform public debate and policy development
RASNZ relies on the compassion and generosity of people like you. Give the gift of wellbeing to refugees resettled in New Zealand.